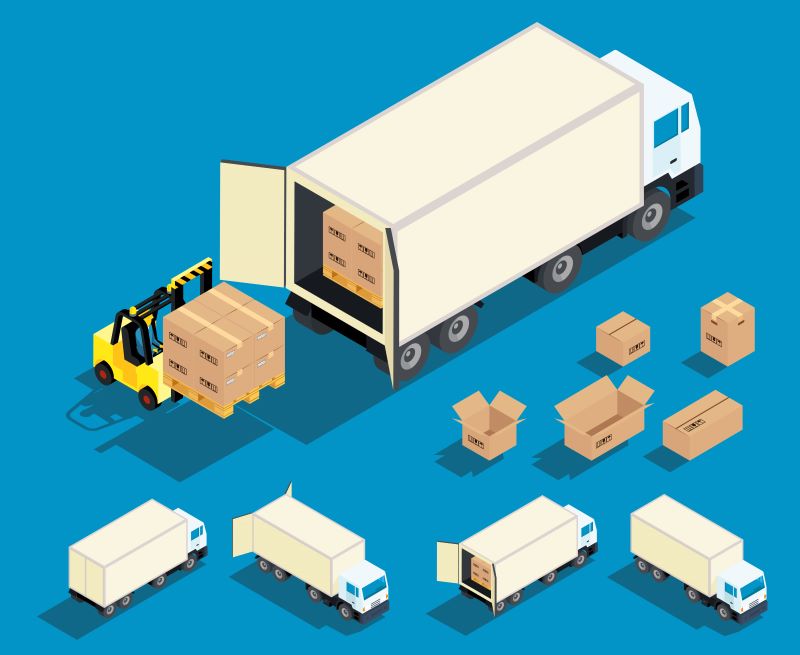 Loading and unloading trucks manually has always been a labor-intensive and time-consuming process. Traditional methods involve human operators, forklifts, and pallet jacks, which are prone to errors, accidents, and inefficiencies.
The need for automation in truck loading arises from the increasing demand for faster turnaround times, enhanced safety, and improved efficiency. ATLS offers a solution to these challenges by streamlining the loading process through advanced technologies.
Automated truck loading systems utilize cutting-edge technologies such as robotics, artificial intelligence (AI), and computer vision to automate the loading and unloading of goods onto trucks. These systems consist of various components, including conveyors, robotic arms, sensors, and control systems.